We wrap with love and softness
When you await your Baby, the feeling of love and great joy is intertwined with fear for his health and safety. When he appears in the world, you do everything you can to ensure his comfort during the day and a good night's sleep.
By choosing our products, you can be sure that your baby will be safe and happy from the first days of life. We offer products made of natural and certified materials.
Delicate and beautiful, they allow the child's sensitive skin to breathe. They wrap you with softness during the day and at night.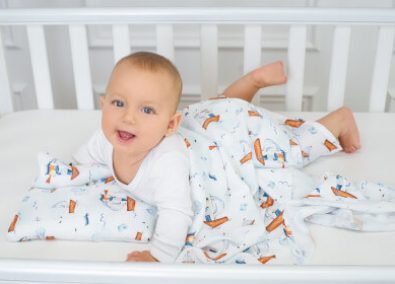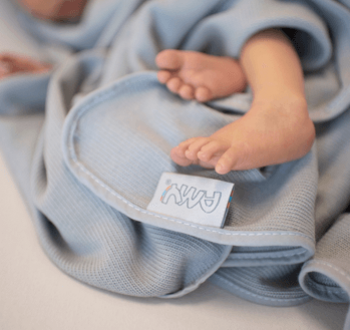 In the first year of life, the baby spends over 300 days in the crib. During sleep, the child rests, regenerates and develops intensively.
That is why we do everything to ensure its comfort and safety. The fabrics, fibers and threads that we use at AMY are manufactured in accordance with the European OEKO TEX 100 standard. Our products are certified with the marks "Safe for babies" and "Safe for children". They are all made in Poland.
Our employees are also parents, caring mothers who perfectly understand your needs, which is why they always take care of every detail of the products.
The materials from which we sew are natural and healthy. They cover with softness and delicacy, without causing allergic reactions, redness or abrasions. Natural fabrics inhibit the growth of all kinds of bacteria and viruses. They work all year round, do not overheat in summer and ensure the right body temperature when cold.
Our natural products accompany you in special moments of closeness, during feeding and afternoon nap. When you sit down with a cup of good coffee, your little one will sleep next to it in a soft cocoon or wrapped in a delicate Amy blanket. All in harmony with yourself and nature.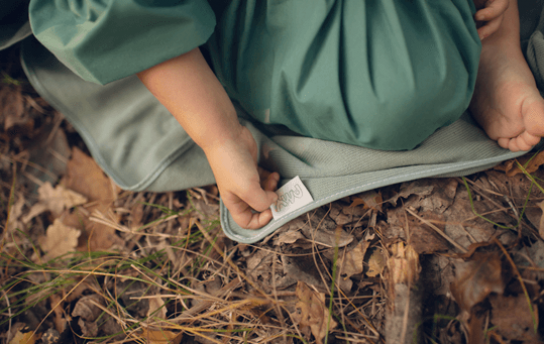 Aesthetics and beauty. These are the words that perfectly describe our products. We respond to your needs, follow changing trends, and often set them ourselves, introducing a timeless pattern or product. We like delicacy, subtlety, pastel shades. Less means more.
The excess of stimuli and colors has a negative impact on the development and behavior of children. That is why we know perfectly well when we can afford intense colors that introduce into a fairy-tale world, develop cognitive skills and encourage
to play, and when we stay with those subdued and calming ones, so that the Child's sleep is long and calm.
We like to make you happy, which is why we create unique things. Always with care and heart.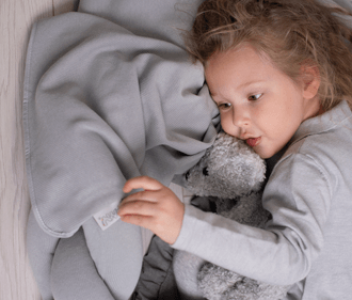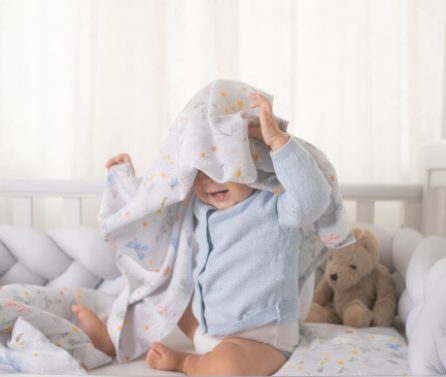 We care for every child in the world. Our products have been appreciated by the little ones and their families in the Czech Republic, Germany, Slovakia, Great Britain, Ireland, France, Sweden, Italy, the Netherlands, the USA and many others.
We are constantly working on introducing our products to other countries. We draw inspiration from all over the world.
Get to know our social media and stay up to date