ENJOY NATURE BY AMY PRODUCTS
ENJOY NATURE BY AMY PRODUCTS
ENJOY NATURE BY AMY PRODUCTS
Moms about AMY
"The hanging canopy was a shot at 10 🙂 For two years it beautifully decorated our daughter's cot, and now, when she is already sleeping in a child's bed, it creates a magical place to sleep and rest. My little daughter often pretends to live in an enchanted palace 🙂 It was a very good purchase! "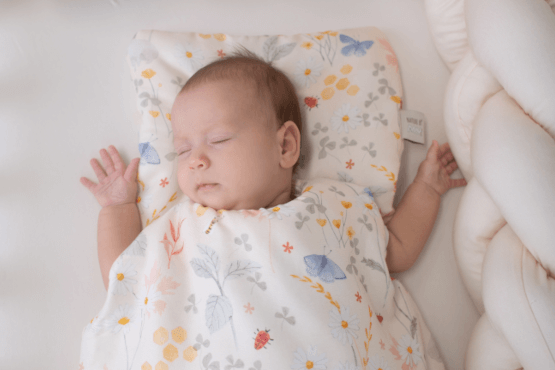 Moms about AMY
" I came back to you after 4 years, this time we are waiting for my son 🙂 I was not disappointed during the first pink layette, now it's time for shades of blue and gray 🙂 Regards and I recommend. "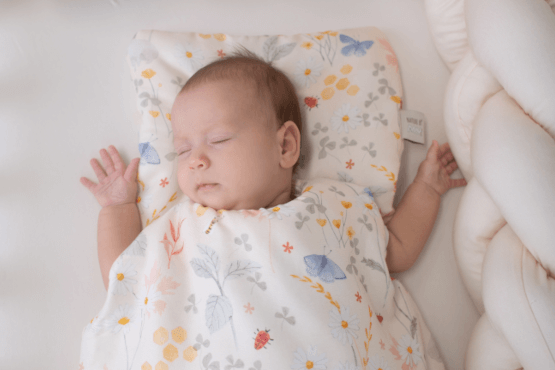 Moms about AMY
"The parcel has arrived, thank you 🙂 I sit, look and admire it. Moses basket and sheets are just lovely. Even prettier than in the pictures. Regards 🙂"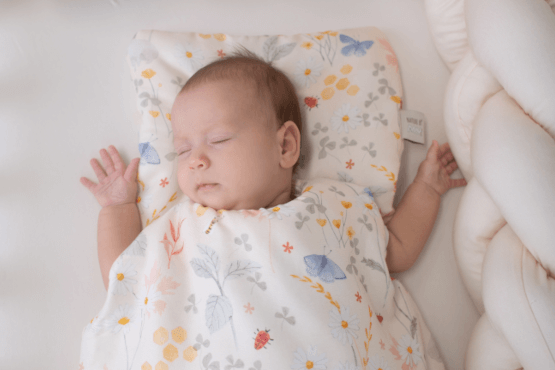 Get to know our social media and stay up to date